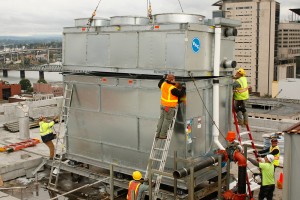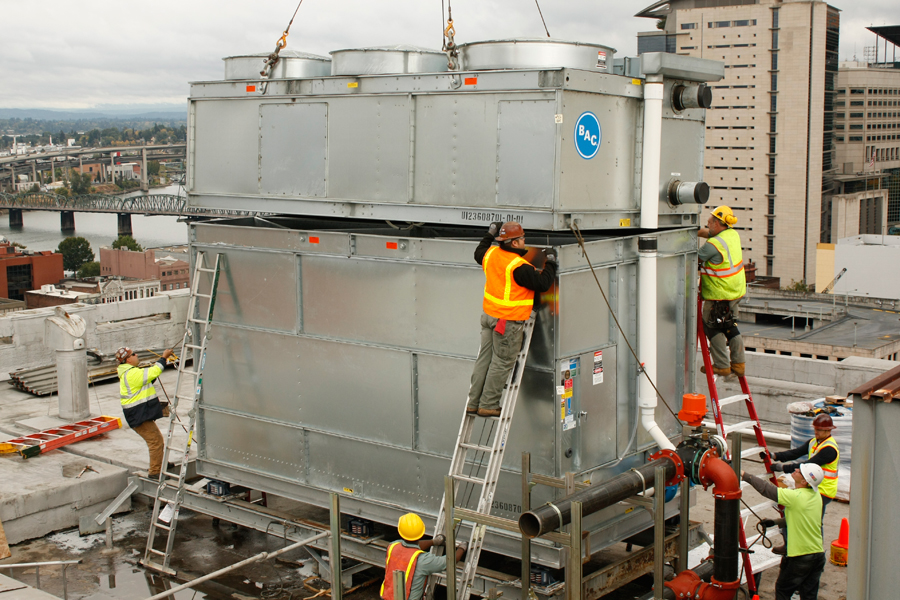 Since 1965, Hunter-Davisson, Inc. has been a reliable provider of commercial HVAC/R systems in the Portland area. As a full-service HVAC/R contractor, our services include system design, installation, control systems, refrigeration, service contracts, and maintenance plans. From the smallest reach-in refrigerator, to ice machines, high rises, and complex building automation systems, Hunter-Davisson, Inc.'s experienced team is leading the field when it comes to commercial HVAC/R systems in Portland and surrounding areas.
Design and Engineering

Hunter-Davisson, Inc.'s engineering department consists of an exclusive team of seasoned professionals. This experience and expertise in systems design, project management and in-house CAD capabilities gives customers a substantial cost and performance advantage.

Construction
Hunter-Davisson, Inc. doesn't sacrifice quality when it comes to the parts we use and the technology we employ. We build projects to intended specifications and routinely exceed customer expectations due to our "ground-up" philosophy that doesn't cut corners.

Service and Maintenance
HVAC/R systems are critical to a building's infrastructure and are also a sizable investment. Hunter-Davisson, Inc. protects our customers' investment with our preventative maintenance and service agreements. We can tailor a program to suit your needs, whether it's monthly, quarterly, semi-annually, or a yearly maintenance plan. Also, in case of an emergency our technicians are available and on-call 24/7.
Contact us today and discover for yourself why people have been relying on Hunter-Davisson, Inc. to solve their HVAC/R problems for almost 50 years.